The amount of green in eco-friendly programming is growing, and even networks whose stock in trade is irreverence are trying to do well by doing good.
Comedy Central has signed Honda as a sponsor of its "Address the Mess" public service campaign. The automaker's vehicles will be featured in spots showing young people what they can do to clean up the environment.
"I think we're differentiating ourselves with this program," said Kelleigh Dulany, VP for public responsibility at Comedy Central. "You can have a sense of humor about it, you can be in people's face about it, because that's not what people have been doing up until now."
With the environment becoming a bigger issue to consumers—and businesses trying to court them—television networks are creating more green programming and campaigns.
"I think there is an appetite for consumers that want to understand how they can participate and be part of solving global warming and helping to do our part," said Jen Neal, managing partner for media agency PHD East.
Advertisers are well aware of that growing appetite.
"We've been getting asked a lot about this type of programming and the opportunities it presents," Ms. Neal said.
Networks are rushing to respond.
NBC last week said its "The More You know" campaign will feature a commitment to environmental awareness and the network is seeking sponsors for that effort. Last November, NBC generated $10 million in ad sales from marketers including Procter & Gamble, General Motors, Honda, Toyota, Home Depot and walmart" rel="nofollow" target="_blank">Wal-Mart with its "Green Is Universal" week of environmentally themed programming.
Scripps Networks' HGTV has been integrating green themes into new and existing shows, including a Green Home Giveaway special in the spring. The network's research found that 86% of people surveyed already participate in at least one green activity.
Discovery Communications is going a step farther, betting viewer and advertiser interest in green programming will last long enough to support a whole cable channel, Planet Green.
Last week, Planet Green said it will air a daily show featuring former Food Network fixture Emeril Lagasse cooking with fresh and organic ingredients. The show will be shot inside Whole Food Markets stores; the retailer is a production partner on the show, providing promotion as well as locations.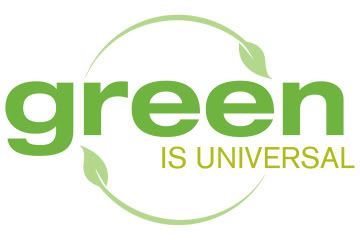 Via:
TVWeek
]