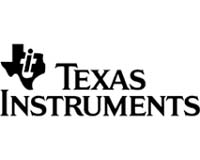 Imagination Technologies Group Plc said on Monday it had signed licensing agreements with Intel Corp. and Texas Instruments Inc. .
Under the agreement with Intel, the UK software developer will extend the licensing and deployment of its intellectual property for graphics and video for use with Intel's PCs, mobile computing and consumer architectures in certain segments.
Under the licensing deal with Texas Instruments, the U.S. semiconductor company will use Imagination's graphics technology in its next generation application processor family.